CoeLux will participate at the OSA Applied Industrial Optics 2019 in Washington DC, 8-10 July.
Applied Industrial Optics (AIO) is a meeting where researchers and professionals from diverse backgrounds gather and discuss photonics research, technology development, and commercialization. Here, industry leaders can stay informed of the latest advances in photonics technology. AIO creates an engaging multi-disciplinary program that encourages the sharing of ideas and generates cross-pollination across fields. Through workshops, tutorials, and panel discussions, AIO grants unprecedented access to industry experts and insight into today's commercial climate.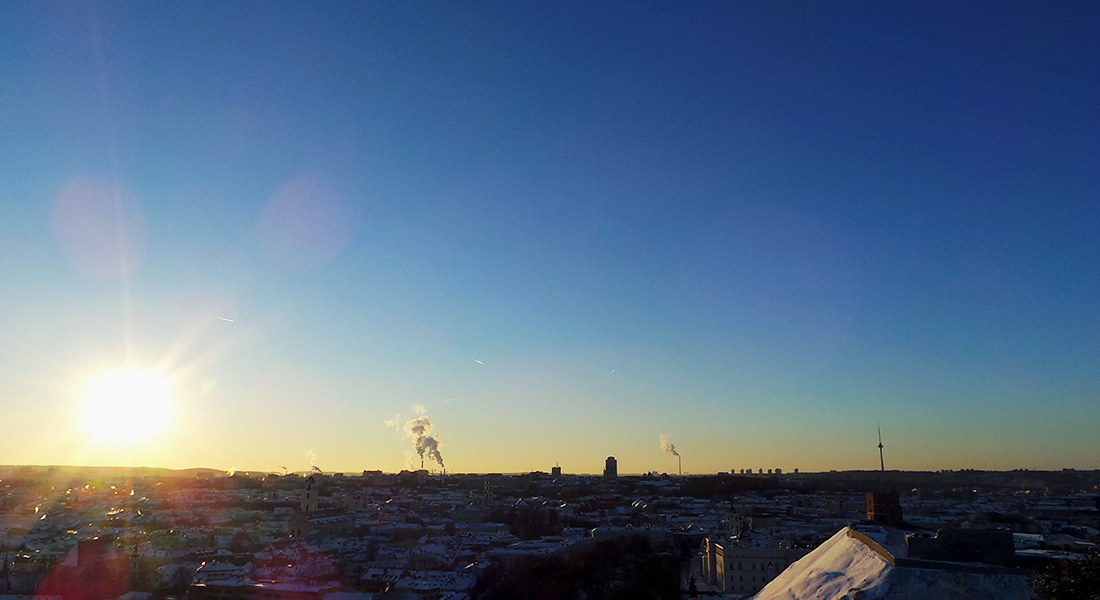 Simone Bonanomi, PhD student in physics and member of the CoeLux R&D team, will present an invited talk entitled "A Smart Sky, imitating the atmosphere for a different approach to the light tunability".
It is a common experience to relate bright white light to noon and dimmed red light to sunset. This relation between light and time has an impact on our circadian clock, that's why the capability of controlling colour temperature and intensity of the light is getting more and more important in the lighting industry and architecture. CoeLux is facing the challenge of the colour tunability with its original and peculiar approach, pushing the natural perception of an artificial light source to the limit. Differently from other players, CoeLux developed a material able to actively change its light scattering properties to filter the light as the atmosphere filters the sun rays at different hours of the day. This new material, world premiered at Euroluce2019, it is essentially a smart sky and will allow CoeLux in reproducing the different scenarios of the natural light throughout the day.