At this particular moment, the spaces we all are living are our homes and, for someone, the own office. In both cases, the quality of the environment that welcomes us plays a fundamental role for us and for our well-being.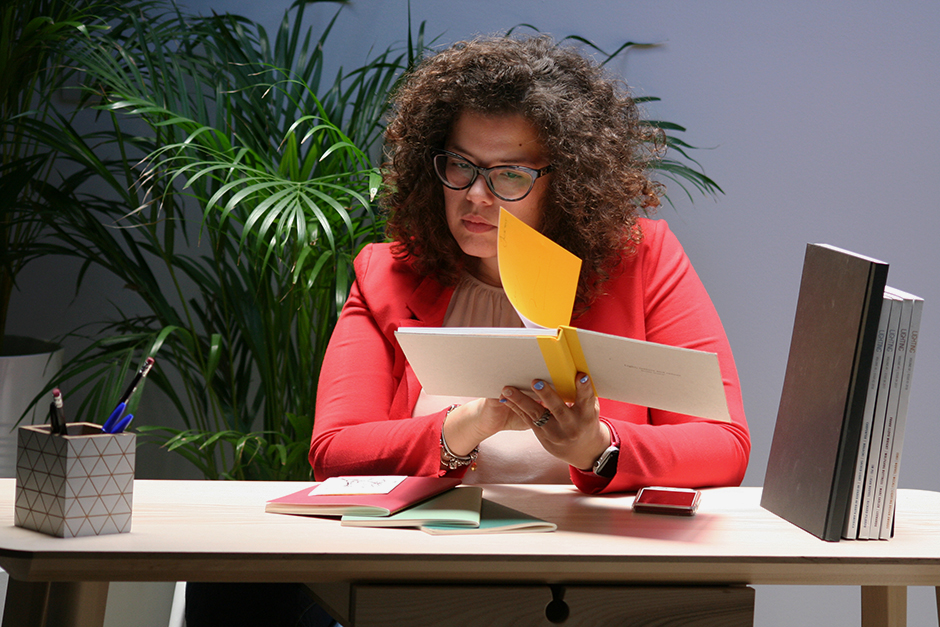 The studies carried out by CoeLux in collaboration with some International Research Institutes and Universities have highlighted many positive effects, among which: melatonin production increasing, stress reduction, better attention and concentration and work promptness.
These qualities make CoeLux perfect for office spaces.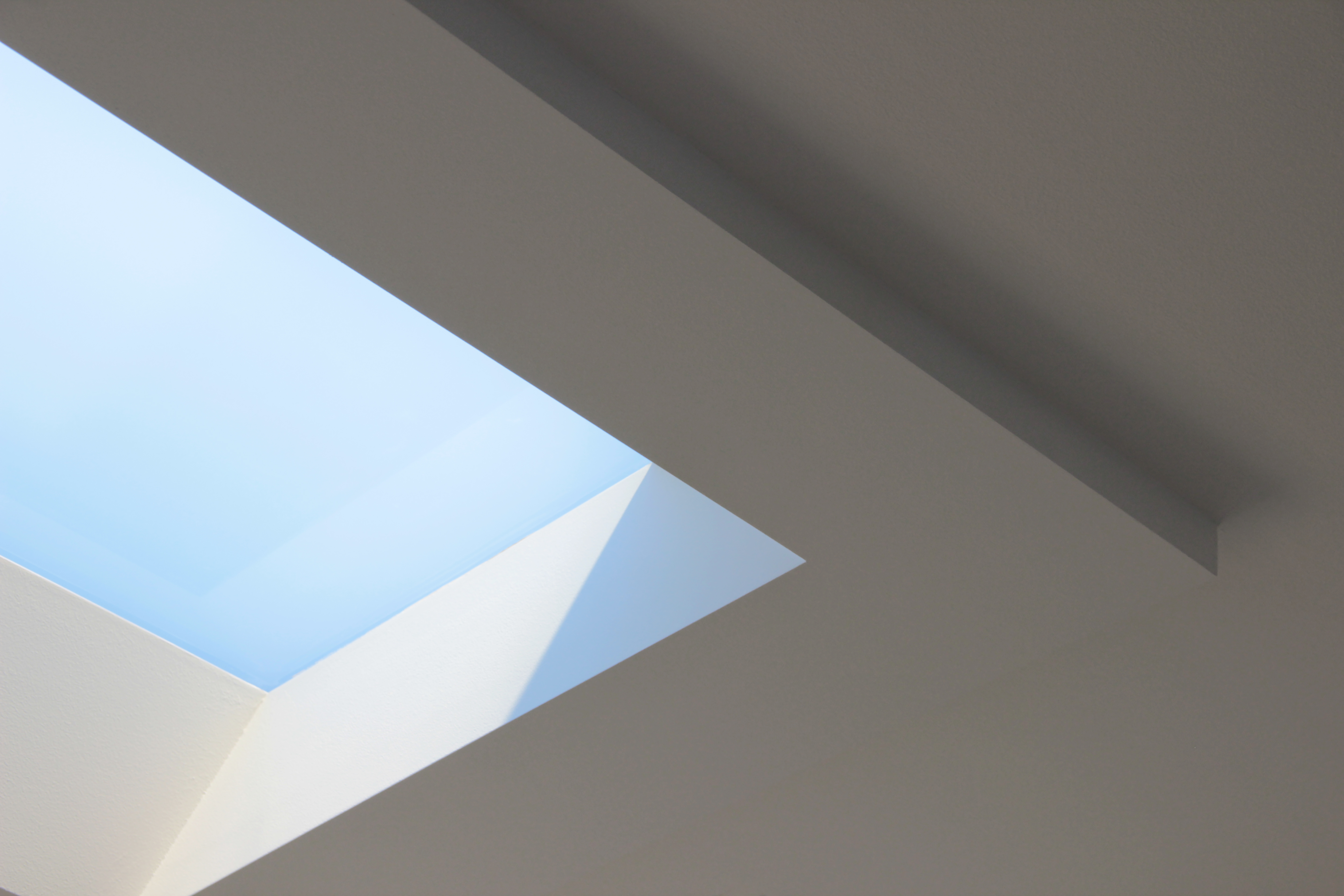 We at Coelux are very lucky of course to benefit personally from the CoeLux natural light in our meeting-rooms, at the entrance, in the corridors and in the show-room.
To know more, read the project: "CoeLux Headquarters" https://www.coelux.com/en/pj/coelux-headquarters-9267
Thanks to an adequate distribution of colours and contrasts the environments lighted by Coelux artificial windows undergo very similar effects to those reproduced by natural light.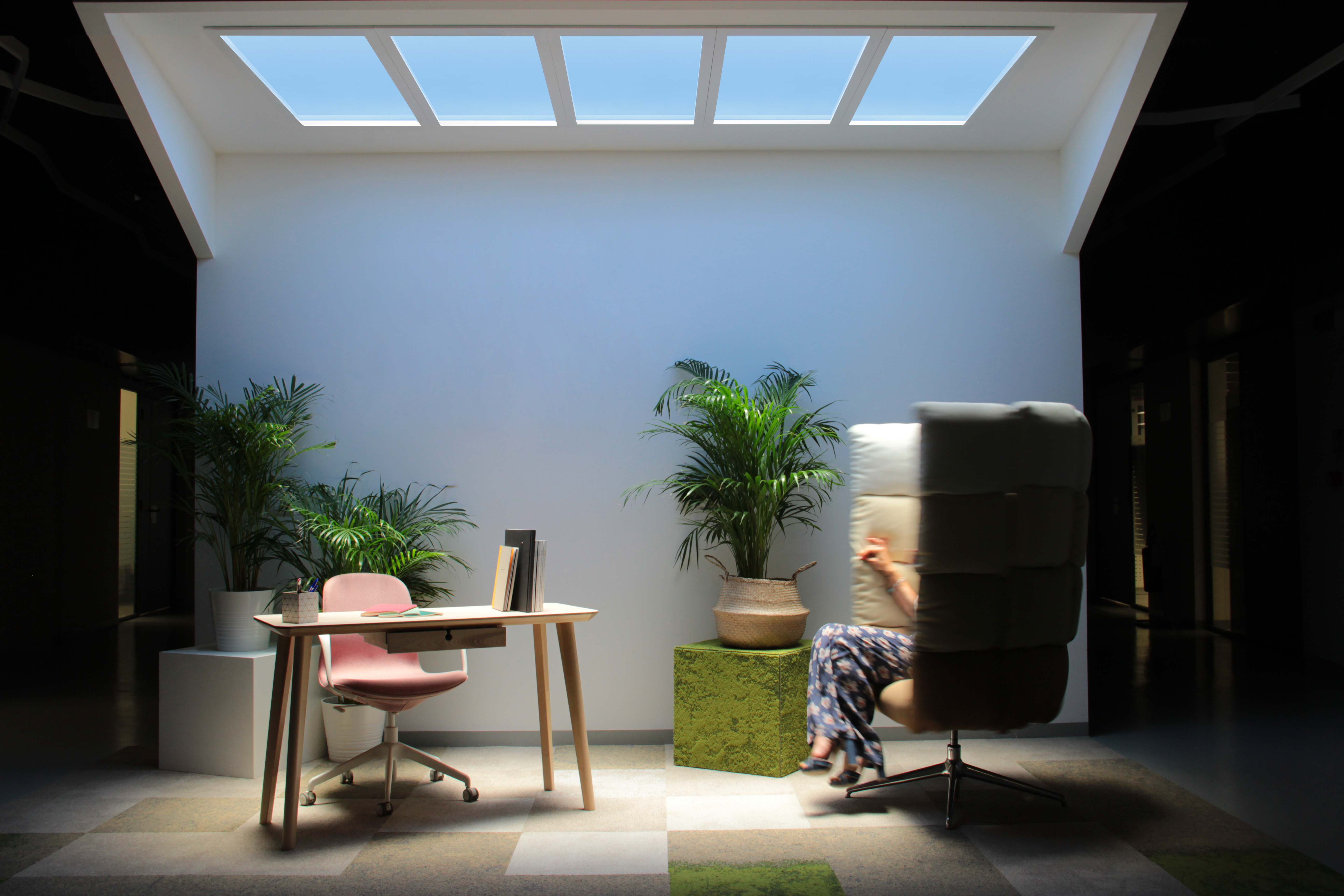 Daylight, in fact, cannot be recreated without the combined reproduction of sunlight and sky. The quality of the space illuminated by CoeLux artificial windows increases considerably.
Under Coelux the colours, materials and textures express the best of their essence bringing out the details definition. Its direct and diffused spot highlights the textures, shapes, the shadows enhance the objects volumes.
These features make it perfect also for retail installations.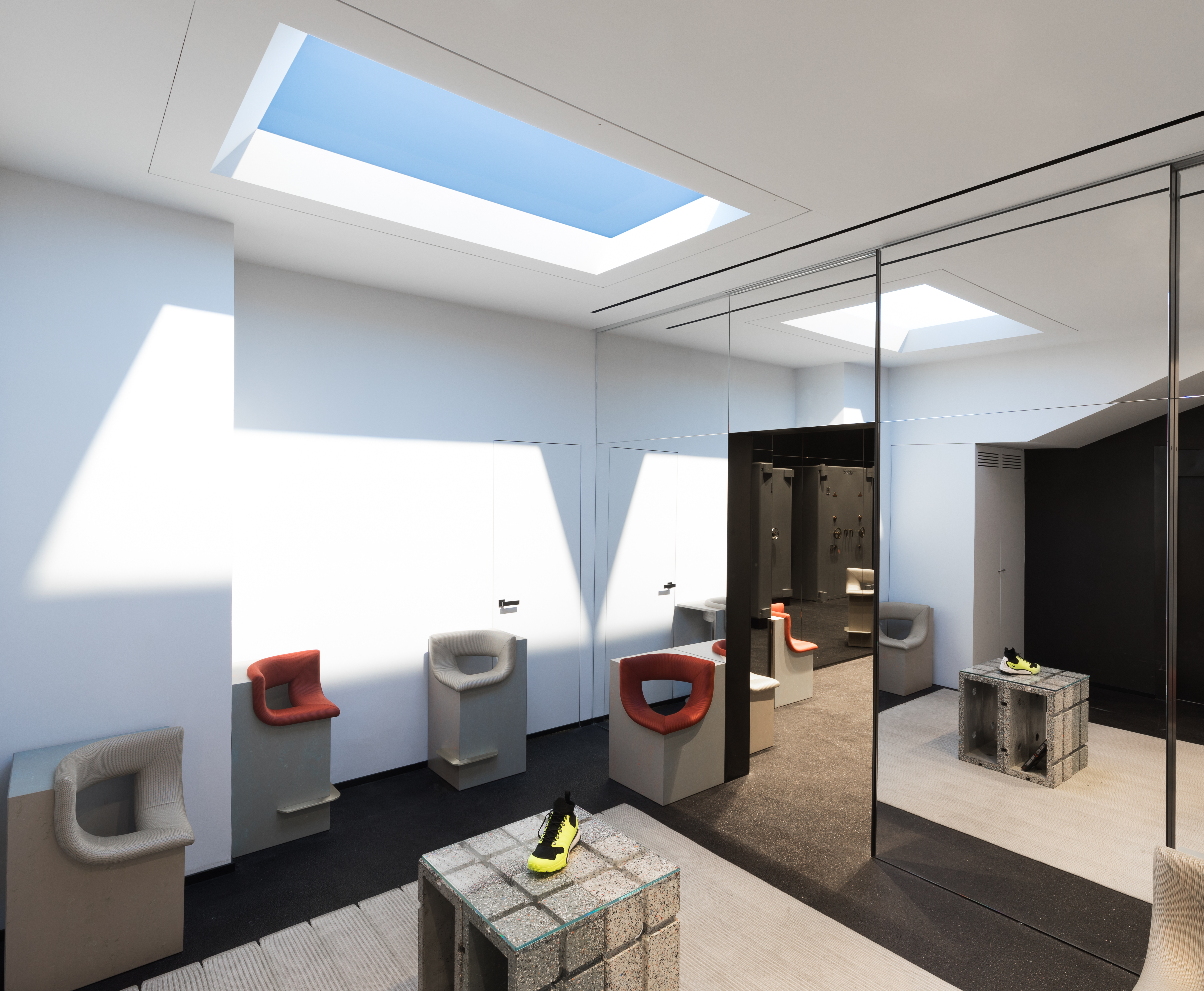 This way the display in a shop space acquire all the benefits that make pleasant and favourable the decision-making and purchase process, but above all, for both customers and employees the time spent in the store is indeed a positive experience.