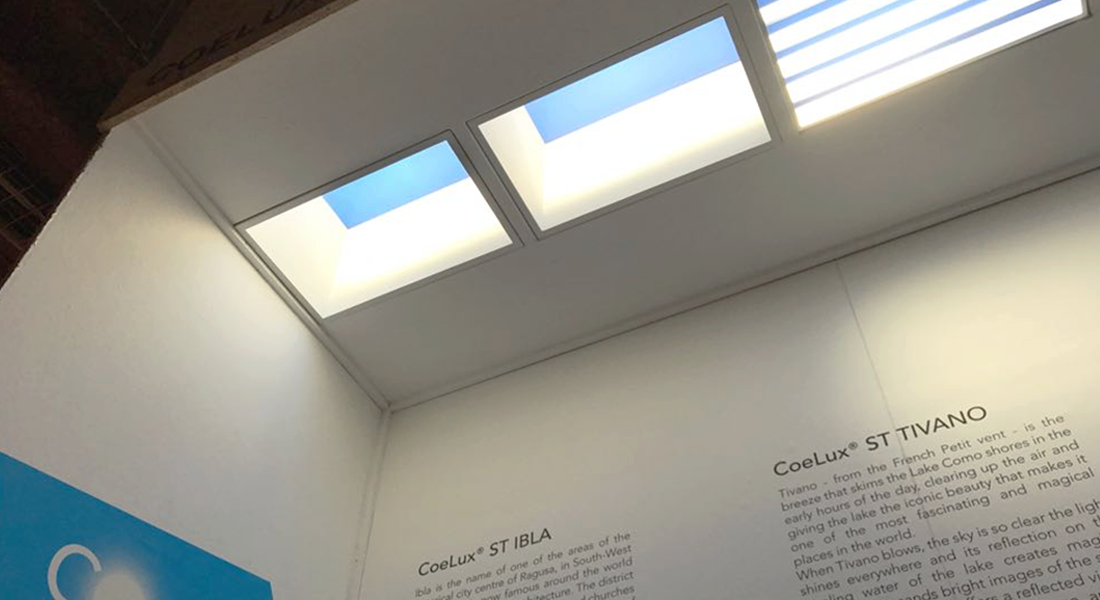 We are participating in Darc Room, a creative lighting exhibition during London's biggest design event, London Design Festival, from September 21st to 23rd.
Darc Room follows the Darc Awards 2017 and shows the exhibitors and the creative installations from Darc Night, the awards event.

We will exhibit our CoeLux ST Compact Modules, the winner of Darc Awards for Best Architectural Lighting Products Kit for Interioirs.