Davide Oppizzi, the owner of DCUBE Swiss, entered into a dealership with CoeLux in June 2016, when an excellent relationship of mutual respect and cooperation was established.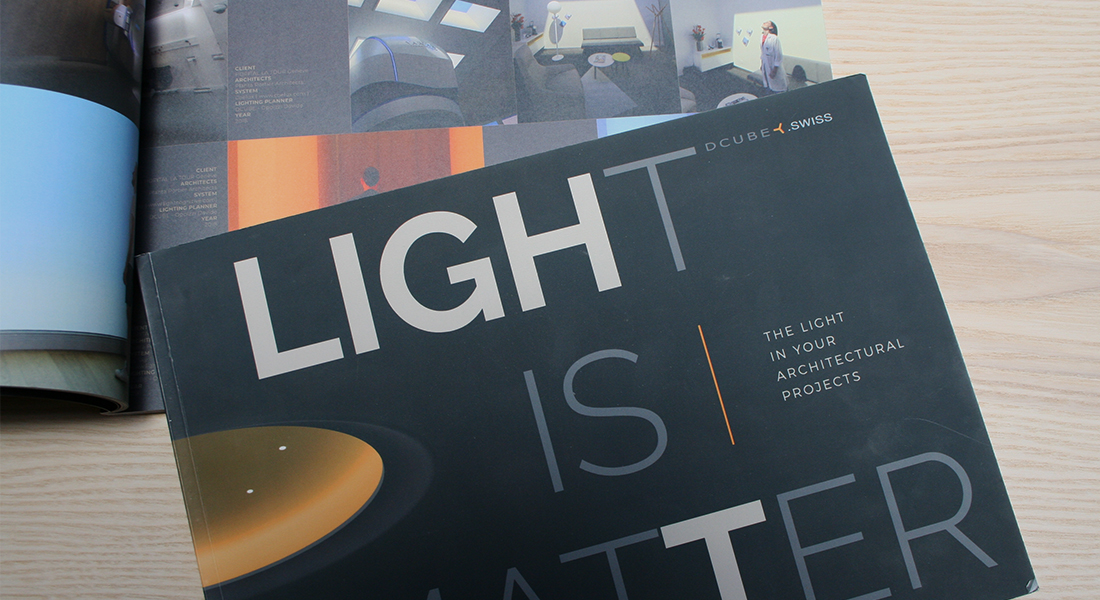 Davide, Interior Designer, opened his own lighting office in Geneva in 2001. He immediately opened up to the world of luxury with clients such as Chanel and Louis Vuitton and soon became a pioneer in the lighting design of LED technology. His studio became a forerunner of this lighting technology, opening up to the international market through the distribution of LED products worldwide.
His studies and experience in the world of aesthetics and design have made him a "Lighting Designer". Combining technology and engineering with decorative art has always been his great challenge and distinctive element.
Today Davide Oppizzi's philosophy is "Only light can reveal matter." Convinced of the influence of light on human beings, objects and architecture, as well as their yin-yang complementarity, DCUBE has specialised in light engineering.
The expertise in lighting technology that accompanies this creative vision makes DCUBE an innovative company that can meet all the needs of demanding international customers.
But now we leave it to him to speak directly: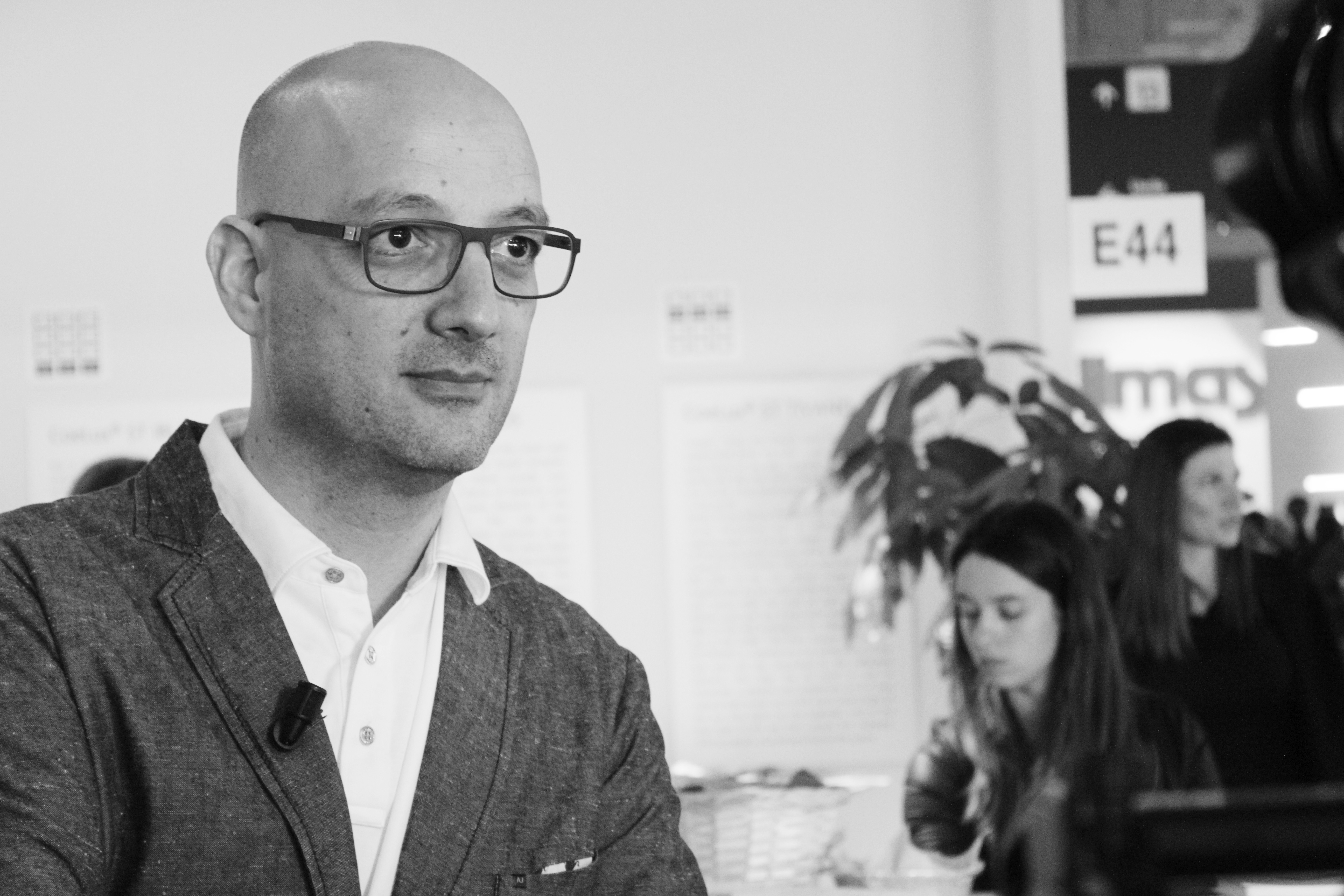 Davide, how did you first get in touch with CoeLux systems?
In 2015, I discovered CoeLux by chance, noting his Instagram profile, and from that moment on, I started a more in-depth search to find out what it was about. I didn't know if they were 3D images, windows or anything. When I realized that I was facing a technology unique in the world I ran to Italy to experience it in person.
About your visit to Italy, in one of your interviews, you said that CoeLux "awakened you emotionally" as no other lighting product had done in the last 16 years. Can you elaborate with us this emotional aspect that connects to the world of CoeLux?
When I visited your showroom in Italy I felt first a thrill and then an emotional awakening after years of experience in lighting engineering. I immediately believed that I was faced with a unique product in the world, "the light of the future", and, consequently, that I would never leave you again.
How do you live, with your considerable experience in this field, the connection between the natural and the artificial in the world of light?
For me, natural light and artificial light merge in the principle of complementarity. That's why natural light recreated by CoeLux technology will never be seen as a disturbing element in a lighting project but, when combined with standard lighting, it can become a support and an integration. The natural light of CoeLux gives to the indoor architecture the perception of a new and unique space.
Regarding the LaTour project:
In this regard, and following what has been done at the LaTour Hospital in Geneva, what should be the right approach in a lighting project dedicated to the healthcare sector?
The lighting design I followed in 2018 at the La Tour hospital was the push towards a "Human Centric Lighting" vision in the healthcare sector that will accompany us in some of the next major projects we are working on.
Human Centric Lighting expresses the positive effects of light and lighting on the health, well-being and motivation of people and brings benefits in the short and long term. Light affects visual, biological and emotional functions. Working on the La Tour project was both a challenge and a confirmation of how important light is from the very beginning of its implementation.
To deepen the theme of light in healthcare continue reading with the project at the hospital of La Tour.
Location
DCUBE design espaces lumiere sa
headquarters DCUBE
design espace lumière SA
16, Rampe de Chavant
1232 CONFIGNON Genève
tel. +41 22 771 31 90
fax. +41 22 771 31 91