Edward Hopper's "Morning Sun" inspires the new CoeLux® 45 SQUARE model for wall applications.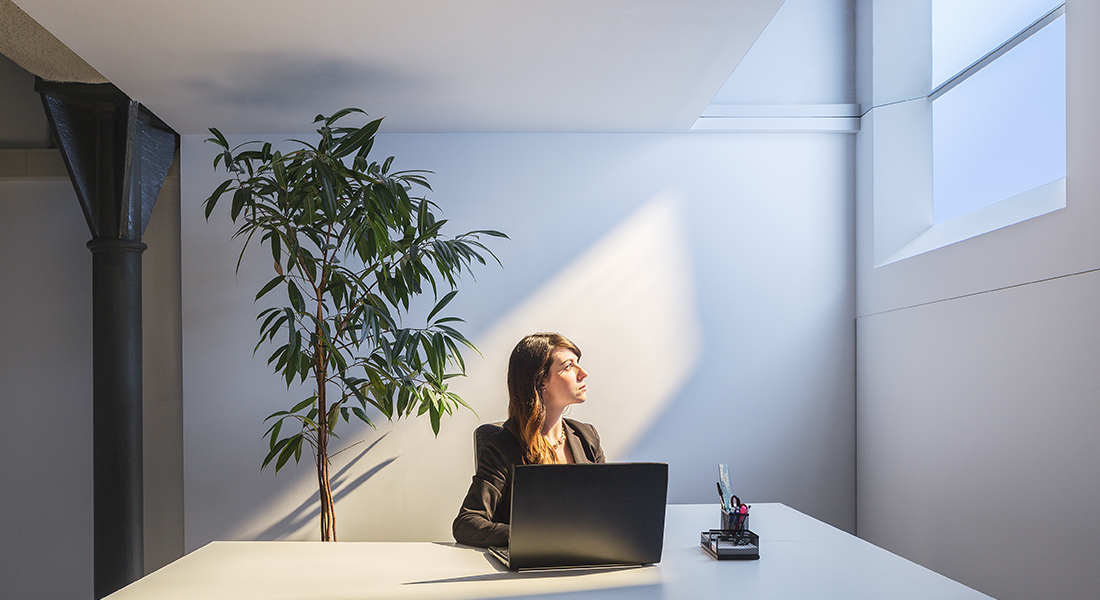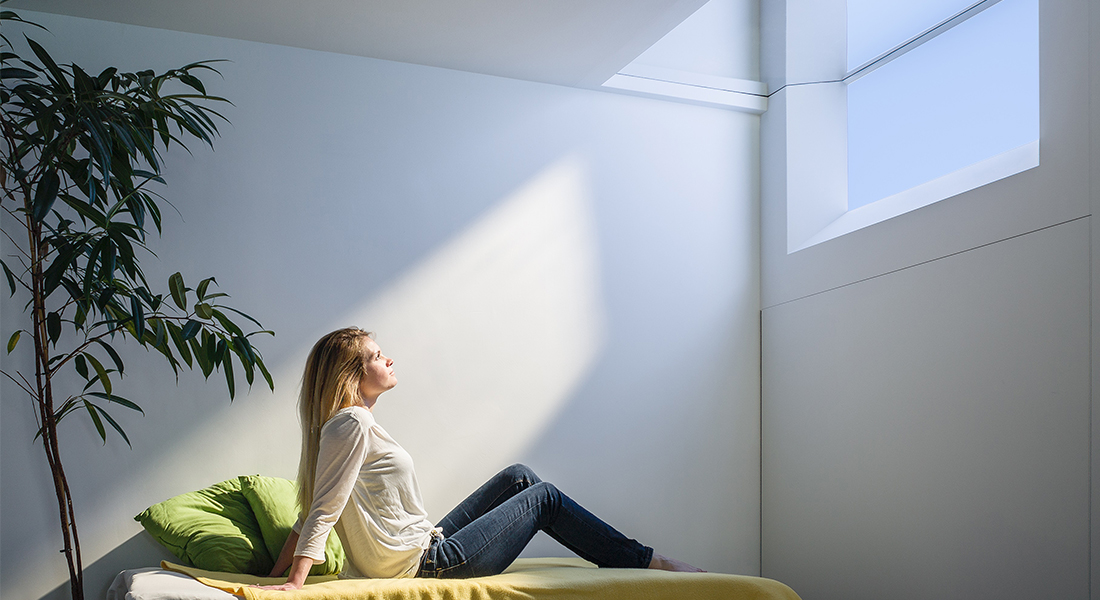 The caress of sunshine coming through the window that strokes the face of a woman sat on her bed is the scene reproduced in Edward Hopper's work "Morning sun", which has inspired the creation of the new CoeLux® 45 SQUARE model that was recently presented at the Light + Building fair in Frankfurt.
Emotion, wellbeing and peacefulness anytime, anywhere: this is CoeLux® technology's philosophy that allows you to optimize the 1-square-metre size of the perceived window and the size of the device itself thanks to the new model of square-shaped vertical window.
CoeLux®45 SQUARE perfectly fits the wall as it only requires 35cm on the ceiling to be installed. This way CoeLux® can widen their target including houses, hotels and offices where the ceiling height is quite low.

CoeLux®45 SQUARE overturns the borders of perceived space by "breaching" the perimeter of the environment around us. Thanks to CoeLux®, architecture is now free to interpret space correctly, taking the wellbeing everyone deserves back indoors.